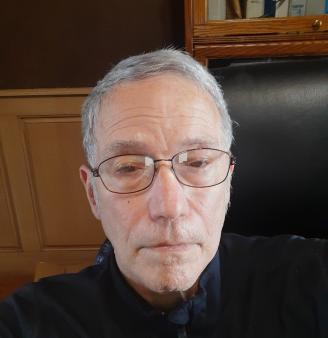 James Lea has worked at Sun Oil, Amoco, universities and as consultant in with PLTech LLC for a number of years. He worked primarily in production and artificial lift.  Jim is currently serving as a consultant.  He was  instrumental in organizing the first ALRDC Gas Well Dewatering conference. 
Jim attended University of Arkansas receiving both his BSME and MSME in 1965 and 1967 respectively. In 1970, Jim received his Ph.D. from Southern Methodist University.  His focused his studies on thermal/fluid sciences with a grant from Dresser Industries.  Jim is a registered professional engineer, Texas.  Jim has developed and taught many industry related schools and classes.  
James Lea is the recipient of the SPE Lifetime achievement award "Legend of Artificial Lift", 2014, the SPE Production Award, the SWPSC Slonneger Award and the SWPSC Crawford Service Award.