Operations Manager, Extex Operating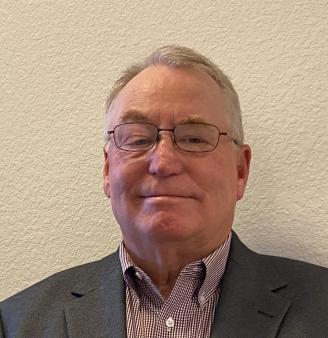 Mark has been active in the SWPSC for almost 40 years and has been a member of the Short Course Board of Directors for 35 of those years.
Mark was recipient of the Duane Crawford Award for lifelong support of the SWPSC in 2017.
Mark has worked in oilfields around the world including N. America, S. America and the Middle East for several different companies in artificial lift roles.
Mr. Turland is currently Operations Manager for Extex Operating.
Mark is married with three grown daughters and currently lives in Frisco, TX.
Mark graduated from Odessa College with an AAS in Petroleum Technology and is a proud U.S. Army veteran.