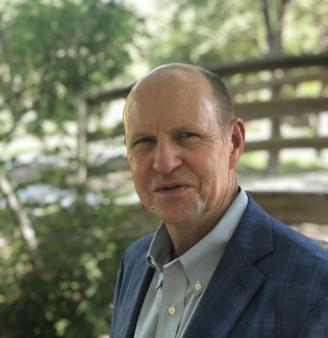 Larry has worked over 35 years for ARCO, Anadarko, Honeck Oil, Henry Petroleum, and Concho Resources.  All in the Permian Basin out of Midland, Texas.  He worked in Reservoir, Completions, Production, and Drilling Engineering.  Staff and Management positions.  He accepted a voluntary separation package from Concho in 2020 and is currently working as an independent with interests in the Permian Basin.
Larry graduated with a BS in Petroleum Engineering, Magna Cum Laude, from Texas Tech University in 1984.  He is a registered Professional Engineer in Texas.
He has been associated with the Short Course for many years.  He is a recipient of the Duane A. Crawford service award and is a former Program Chairman and General Chairman.  He has been a Board member since 1995.
Larry is active at First Presbyterian Church of Midland where he is currently on the Local Missions Committee and is a former Deacon, Elder, and Trustee.  He is also currently on the Board of Helping Hands of Midland. He is a former board member of The Racquet Club of Midland and of the Southwest Oilman's Tennis Tournament.